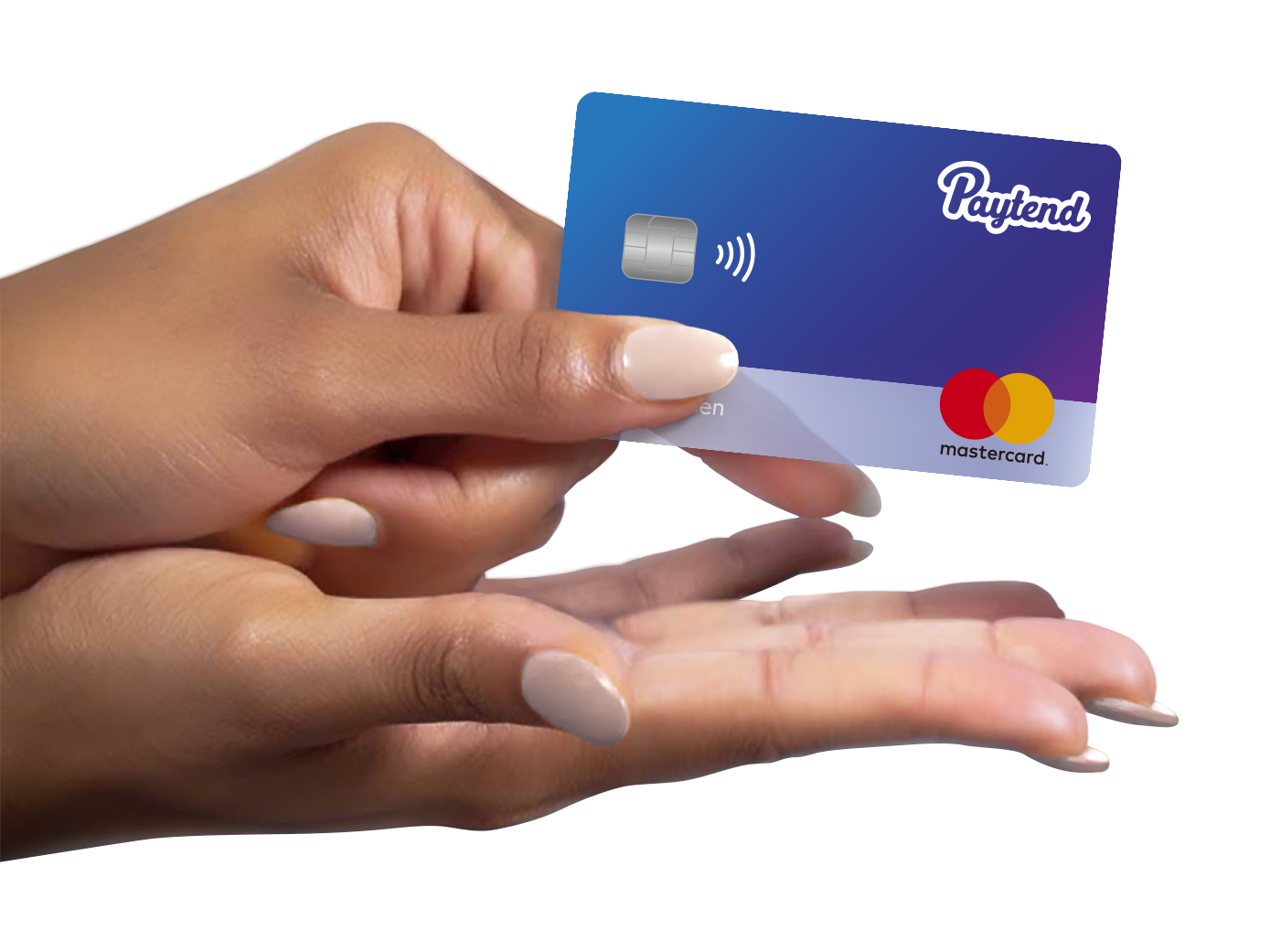 paytend Cards
The Mastercard and UnionPay card issued by Paytend will provide you a simple, convenient and safe resolution at wherever required cash payment.
Simpler

Apply online, no appointment required.

The virtual card can be used immediately.

The physical card will be mailed to home.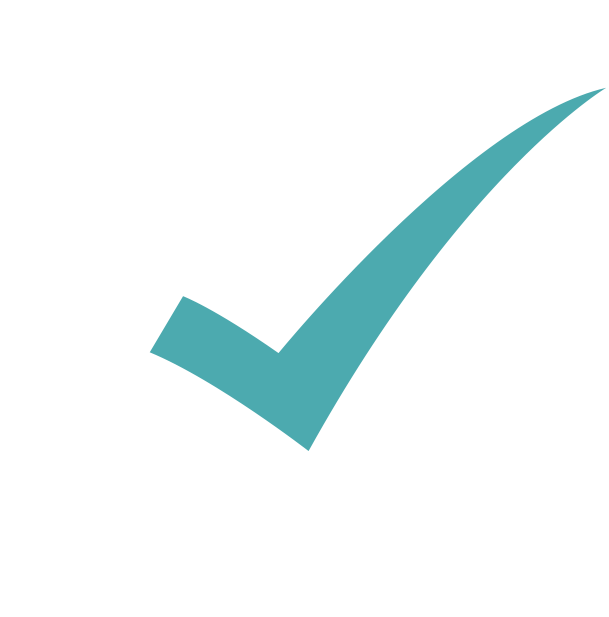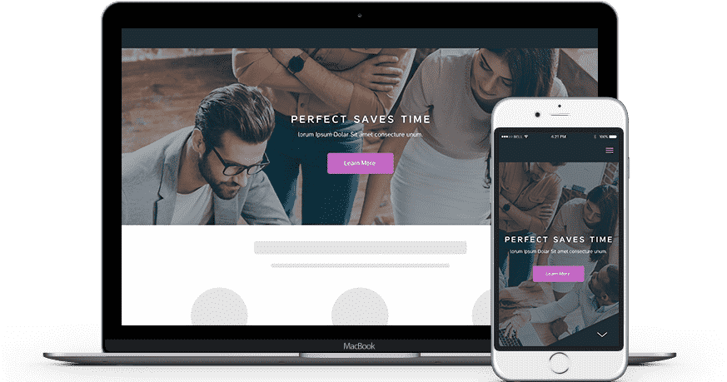 More Secure

3D Secure (3DS) ensures your transactions safe.

Receive real-time alerts on your smartphone for each transaction, and always know your funds flow.
More convenient

Add to Google Pay*

Add to Apple Pay*

Add to Wechat Pay

Add to Alipay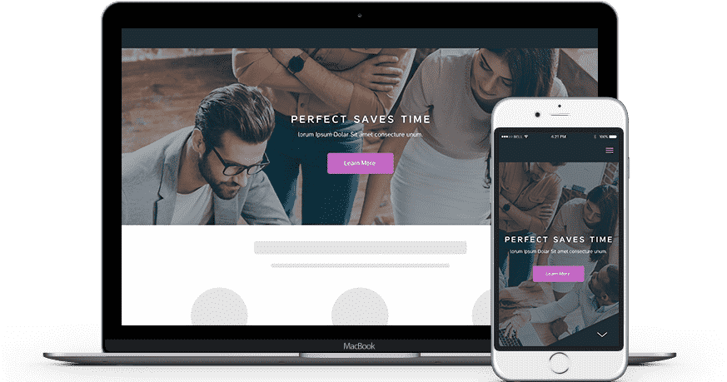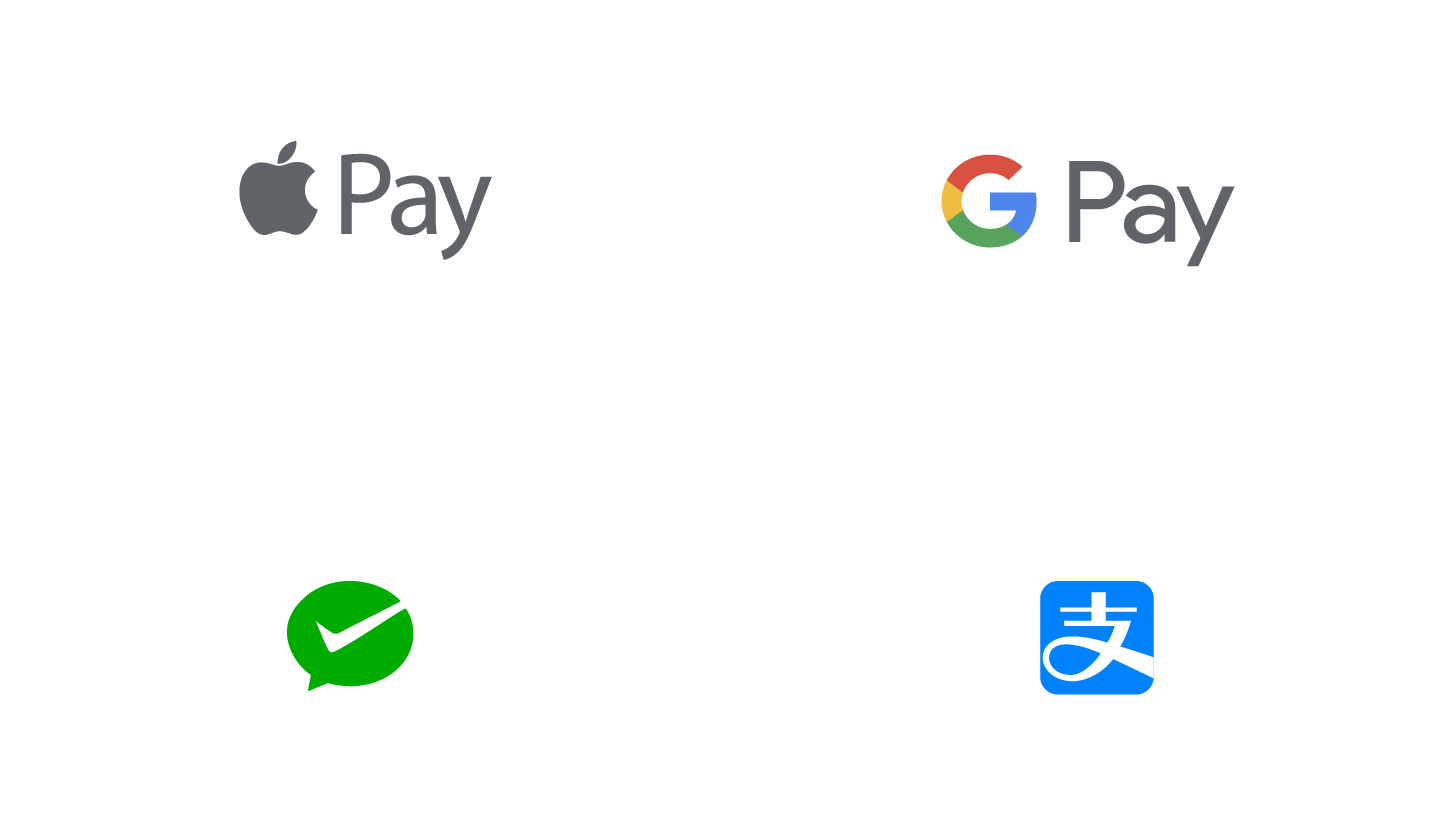 Global Consumption

Pay like a local wherever you are in the world.

Pay easily in stores, online and in-apps around the world.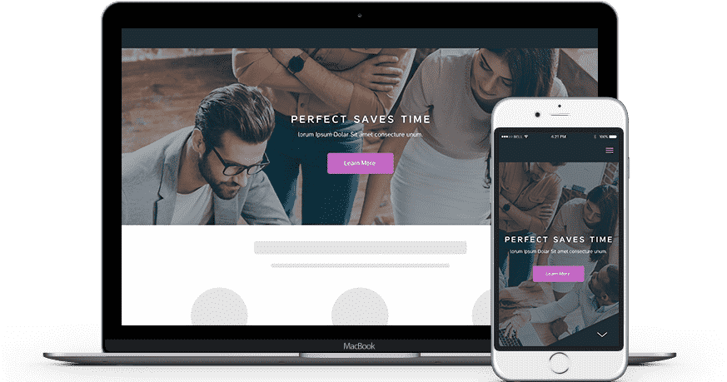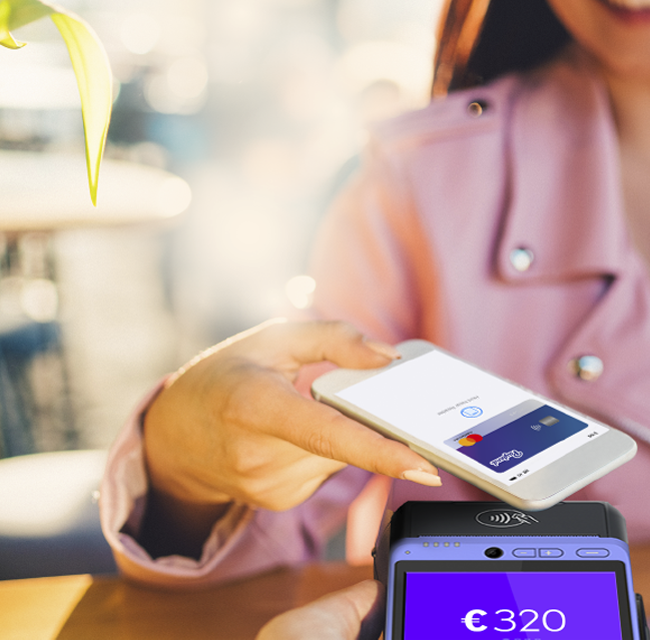 overseas Withdrawal

Able to withdraw at any ATM worldwide.

Virtual cards are able to withdraw from ATMs after adding to Apple Pay or Google Pay.*
*Coming soon