Paytend provides multi-currency accounts in EUR, USD, GBP etc.
Open accounts online, make payments and track your funds via the Paytend APP. Make payments both online and in-store, and manage your money directly with your mobile phone.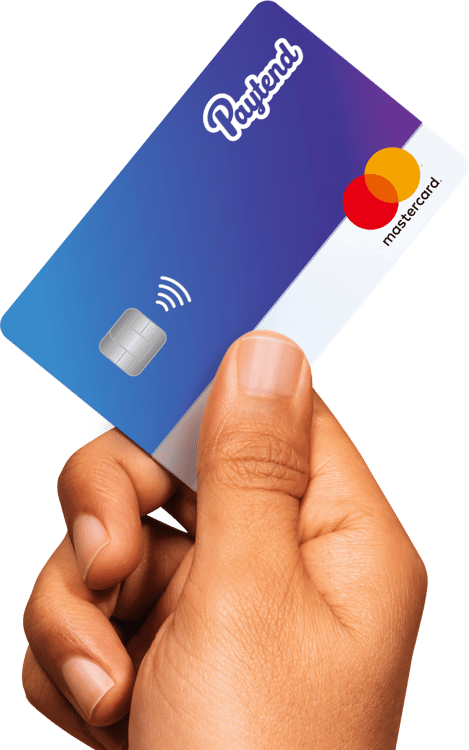 Global Fast
With Paytend's Global Fast service, remit to 100+ countries and regions, receive funds in 2 hours at the earliest, make non-identical name transfers. Offer real-time transparent and locked-in exchange rates. Local currency is credited into your account for immediate use.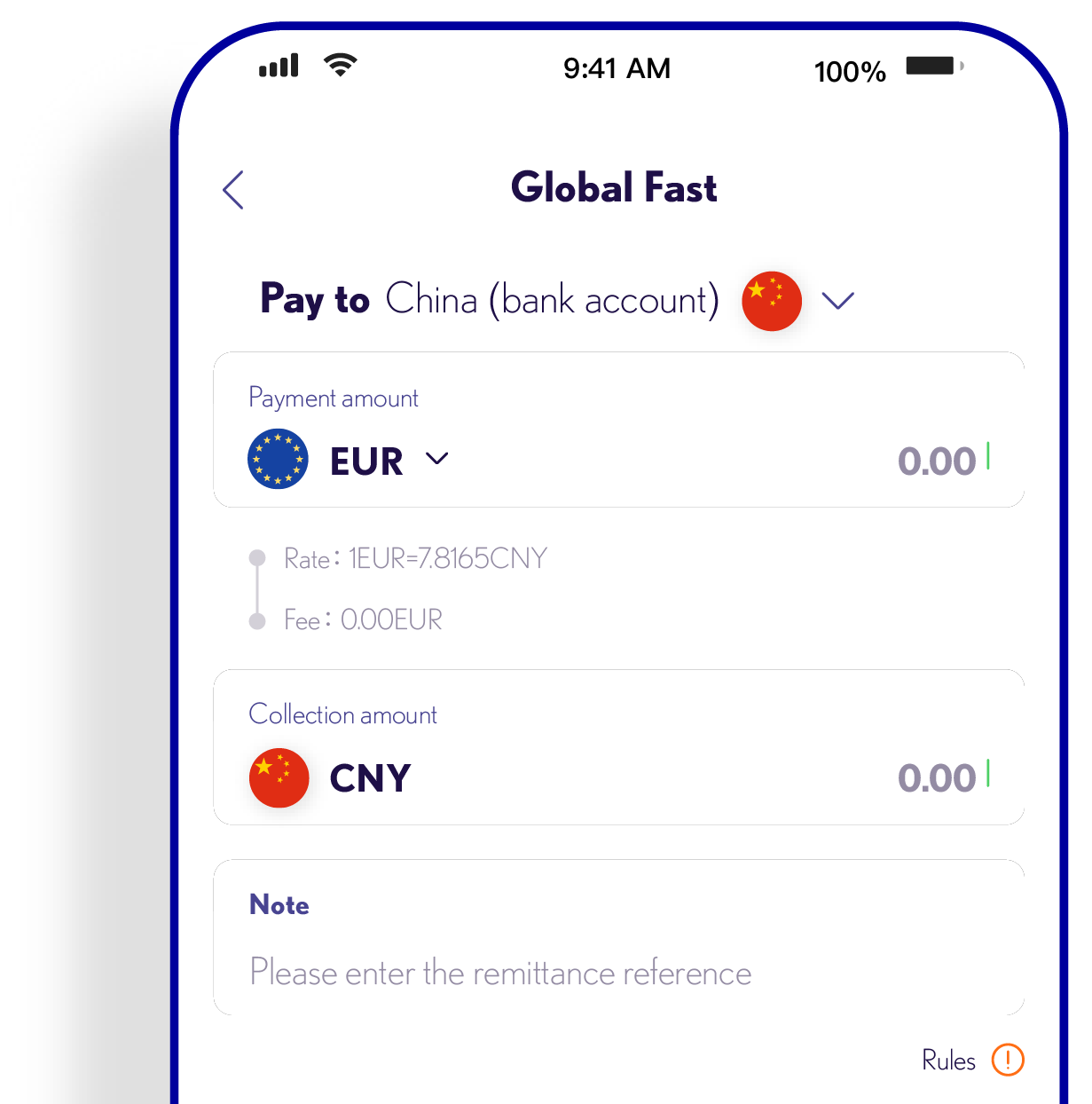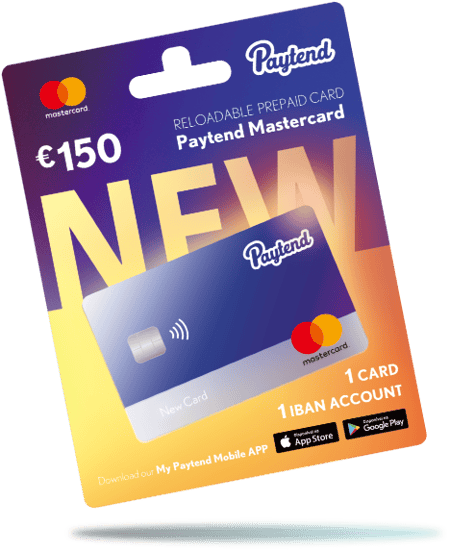 Paytend Cards
Paytend issues prepaid Mastercards and UnionPay debit cards.
- Unregistered card with a fixed value
- Registered card with maximum balance limit of €600,000
Support global multi-currency consumption and ATM withdrawal

IN-STORE acquiring
PPOS in-store acquiring business supports smart POS, MPOS, Soft POS, providing small to medium-sized merchants with diversified, flexible and convenient in-store payment methods.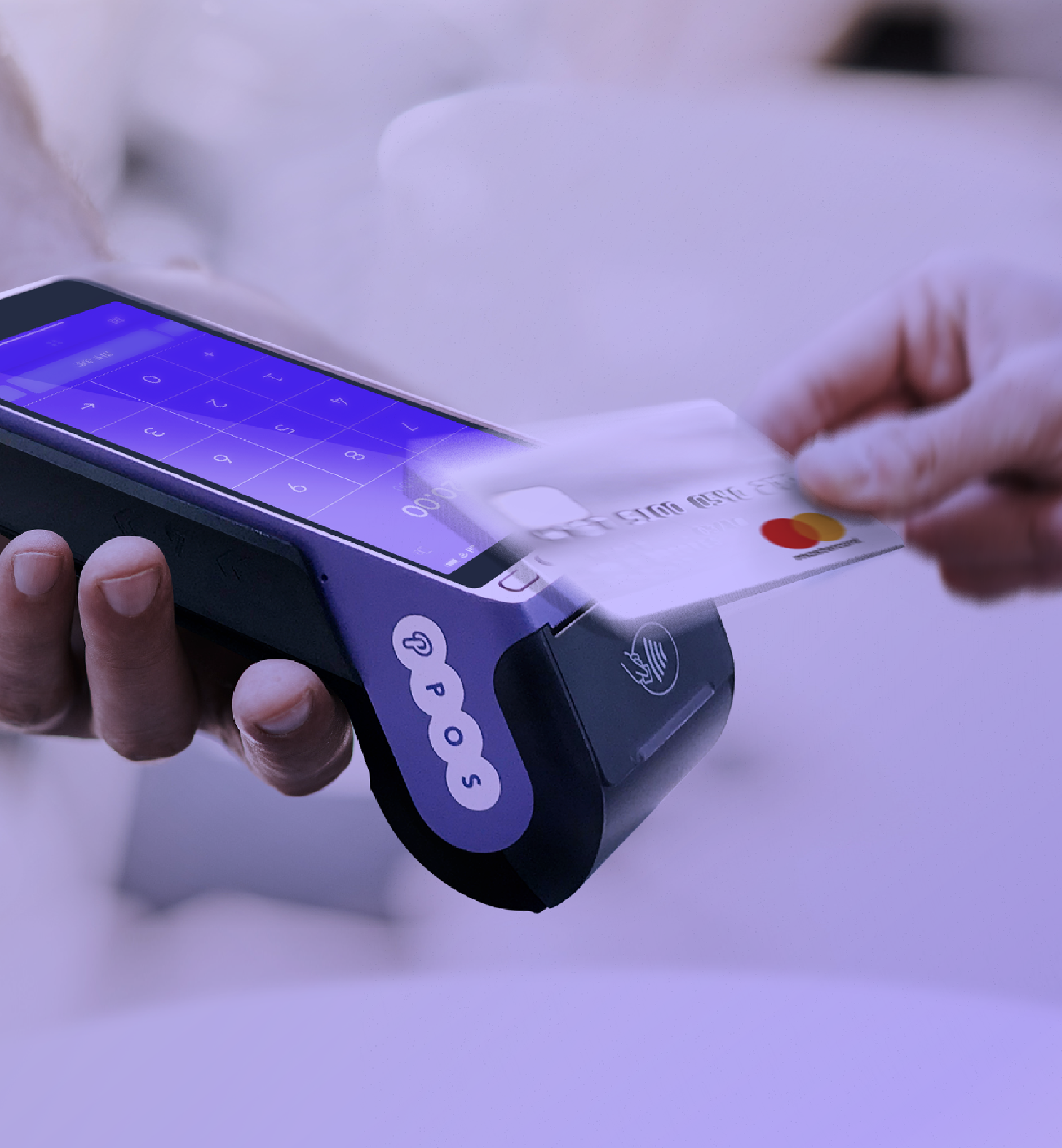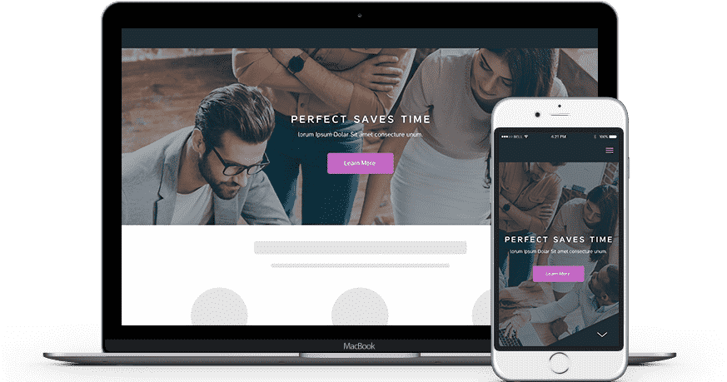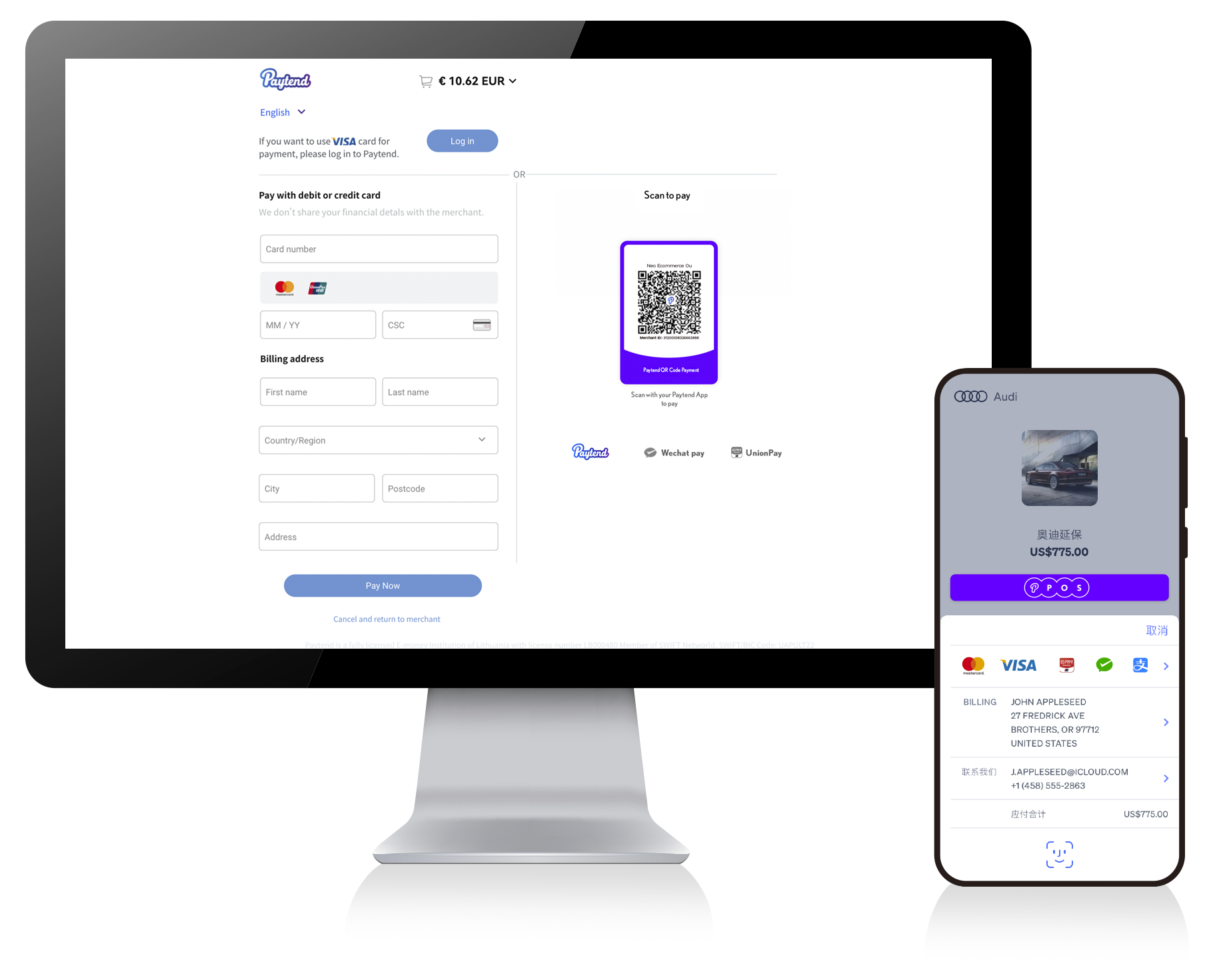 E-COMMERCE acquiring
PPOS e-commerce acquiring business supports online cashier desk, API and mobile SDK. With acquiring capabilities of Visa, Mastercard, UnionPay, WeChat Pay and Alipay, we provide e-commerce companies and merchants with a convenient and efficient way for payment in global markets.