Mastercard Business Card
Mastercard BusinessCard is a prepaid card issued to companies' employees to satisfy the travel, purchase and other business expenses plus financial management needs.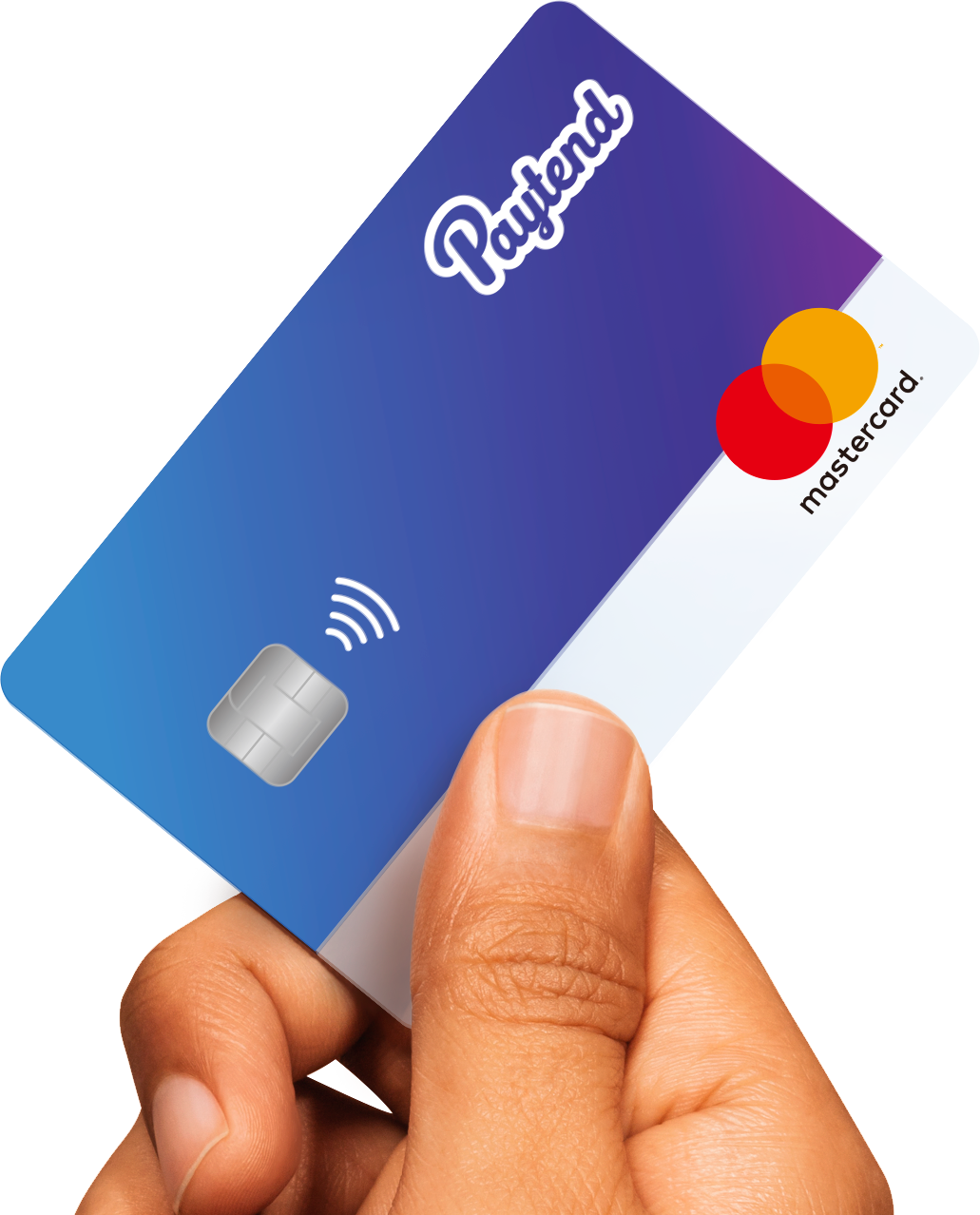 More convinient

Download Paytend App and one click to bind.


Real time transaction flow alert, clear & transparent on account balance.


With Paytend and Mastercard's powerful connection with merchants around the world, the wide acceptance of the card is guaranteed.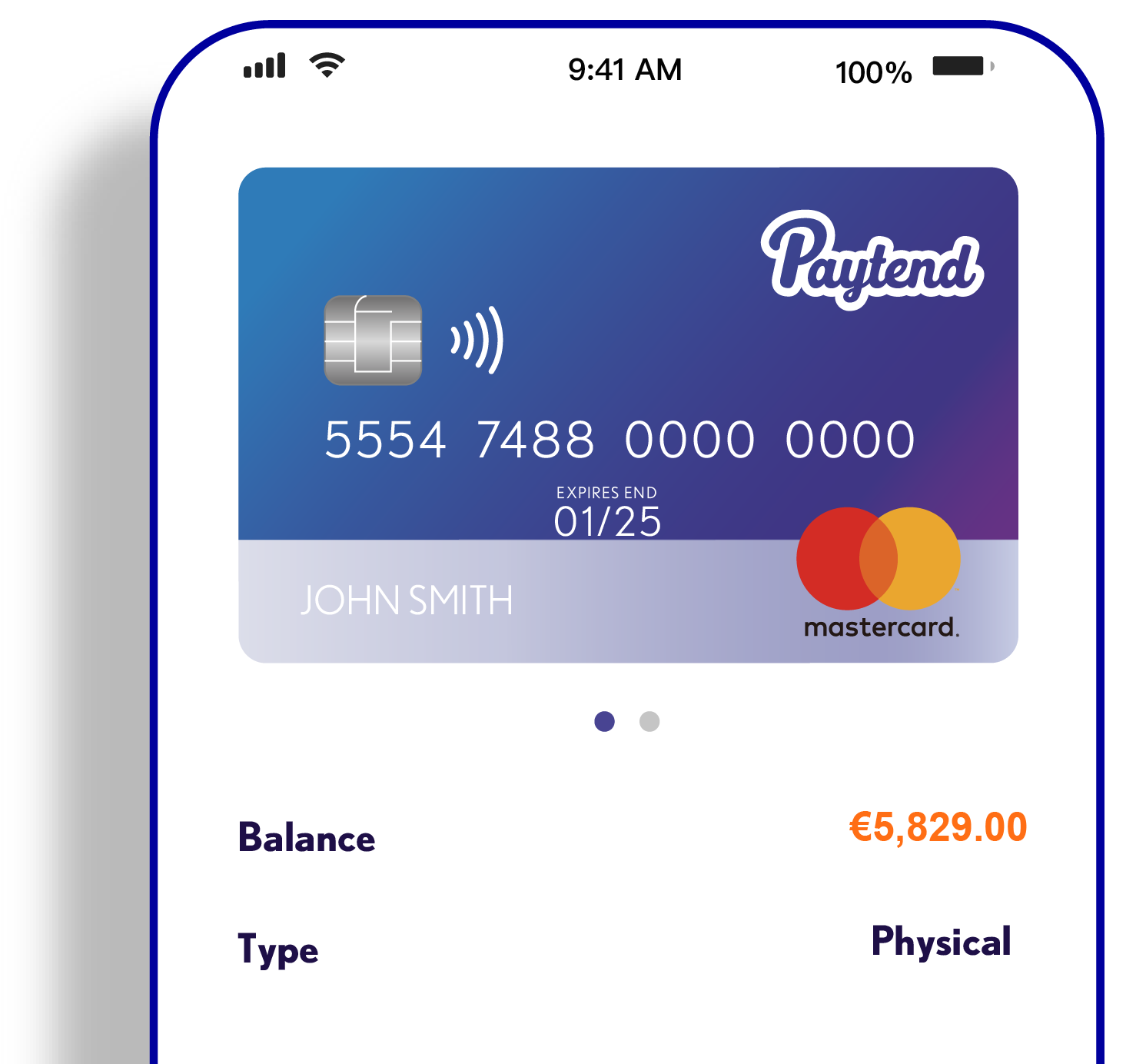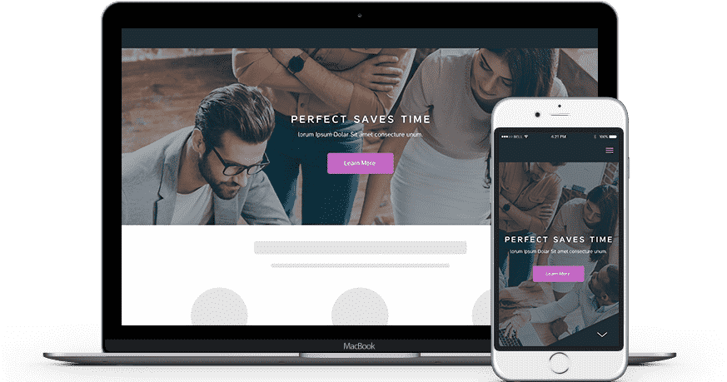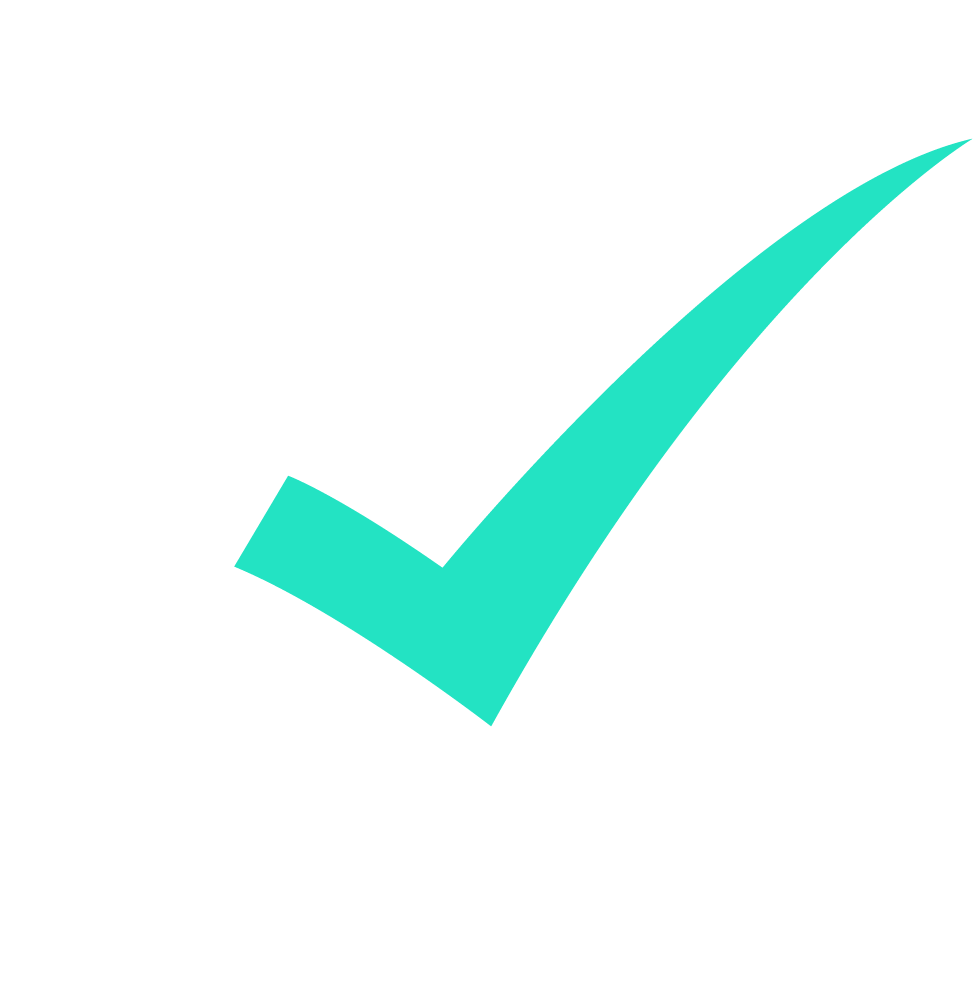 MORE SECURE

Apply security chips to store the cardholder information and be able to effectively reduce the possibility of being copied or compromised.

Ensure the transaction information stays untouched by verifying the respective transaction data while inserting the chips to pay to secure the transaction.
Global Consumption

Pay like a local wherever you are in the world.

Pay easily in stores, online and in-apps around the world.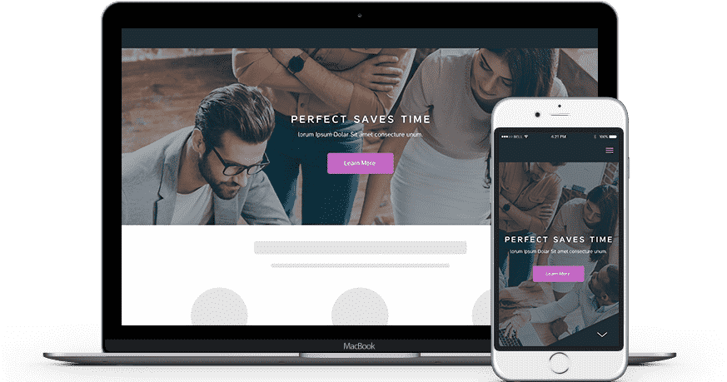 Overseas Withdrawal

Able to withdraw at any ATM worldwide.

Virtual cards are able to withdraw from ATMs after adding to Apple Pay or Google Pay.*
*Coming soon